Services
Atent for Rent provides additional services to make sure our clients are fully supported from start to finish to ensure your event is a success.
For clients that want to go beyond renting and actually own their tent, we also design and build custom tents. Once you have a tent of your own we are able to keep it looking great with our giant tent washing machine, off-season storage options, and repair services. We invested in an RF Welder, just like the manufacturers use to make the tents, so we can ensure repairs are up to the same specifications as a new tent.
Event Consultation
CAD Layouts
Permit Procurement
24/7 On Call Support
Site Assessments
Tent Rentals & Sales
Tent Maintenance & Repairs
In-House Manufacturing
Fully Insured & Licensed
Disaster Relief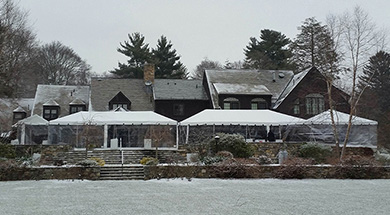 Don't let the cold New England winter put a damper on your events. Atent for Rent can create a warm cozy environment with our many heating options.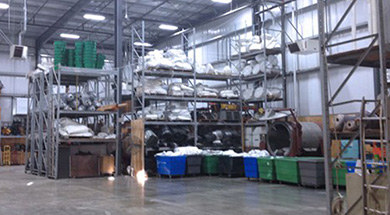 Using our large commercial grade washing machine, we can take your dirty, unattractive fabric and bring back its sparkle.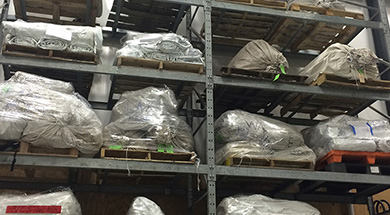 Our facility in Dedham Massachusetts is over 25,000 square feet. It is perfect for housing our constantly growing inventory.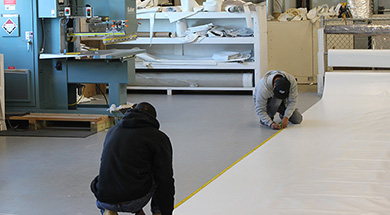 Our team of expert installers, fabric specialists, manufacturers and customer service representatives are here to help.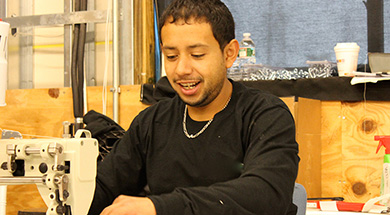 We offer full tent repair services, including: welding, sewing, re-stitching, re-lacing, and much more…