About Atent for Rent
Over 35 Years Of Experience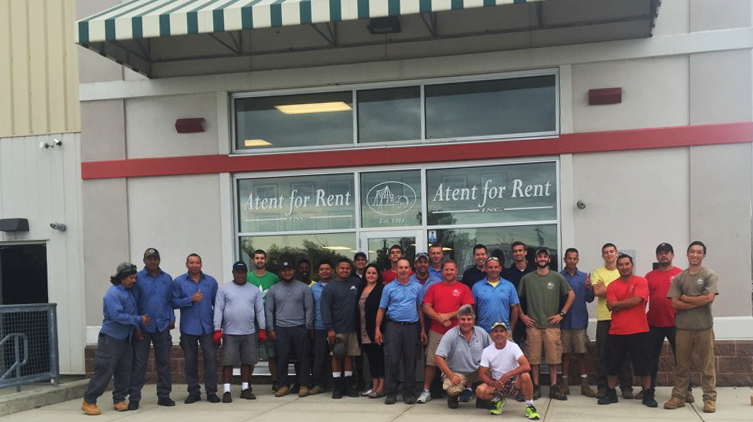 Atent for Rent, Inc. is a Massachusetts based company which services all of North America. Whether your event demands one tent or hundreds of tents, we will fulfill your needs with great detail and flair. We specialize in custom installations, and take great pride in providing our clients with top quality equipment and service.
With over 35 years of experience, we are able to meet demands and surpass our clients expectations. We guarantee all of our equipment will arrive at your site clean, and in excellent condition and will be expertly installed to your specifications, with the least disruption to your event site.
Our Team
Our team is dedicated to making sure your event is a success and that every part of the process is as smooth as possible. Our office staff is friendly, informative and willing to help you however you may need. We have experienced managers and sales staff that can assess the site prior to your event to ensure we provide you the best equipment for your space. Our team of expert installers are able to replicate the vision we have created on paper and in diagrams and customize it on-site to fit your space perfectly.