The 117th Annual Boston Marathon: Forever In Our Hearts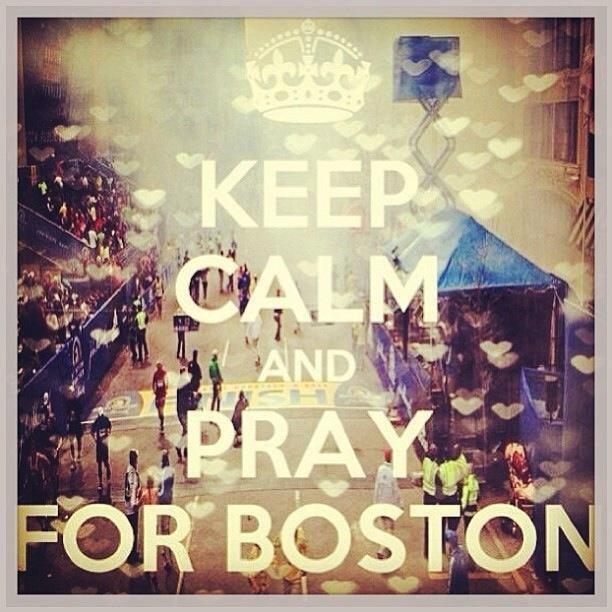 Just last night I posted a blog about the great people & accomplishments that encompass the Boston Marathon. The charities that are supported, the funds raised and the thousands of people coming together from all over the world for a common goal. It is not just inspirational, it's a truly emotional event that brings encouragement and motivation to so many. Marathon Monday is supposed to be a joyous day, an inspirational day, a day of accomplishment. I'm sad to see a beautiful day tarnished with horror.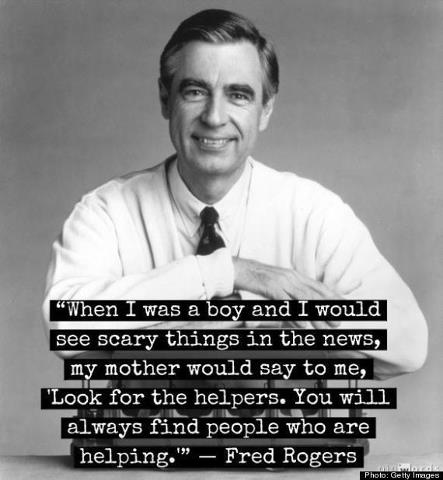 Participates train for months and dedicate themselves to complete this event. This year so many who worked so hard were not even able to cross the finish line. The emotions were very different than years past as these incredibly tragic events unfolded and will undoubtedly shape the future of the Boston Marathon in many ways. Although it has only been a few hours, I am certain Boston will not let this unspeakable event hinder the goals or future accomplishments of the City, the Marathon, and what we stand for. We will always remember the events that occurred today and will keep the victims and memories close to our hearts. Boston is a strong city that will not tolerate this sickening behavior. We will grieve and we will pray, but ultimately we will stand strong and continue on!