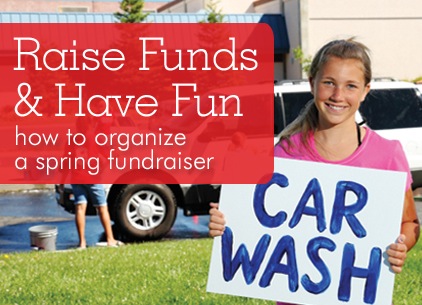 Fundraising events come in many forms: formal galas, car washes, sporting tournaments, bake sales, walks or runs, raffles, etc. If you have decided to take on the task of coordinating or hosting a fundraising event, you don't have to be overwhelmed and stressed out. Enjoying what you are doing and why you are doing it is important to your success and will help you along the way. It is no secret, the goal of a fundraiser is to raise funds. Every expense you incur must be carefully considered.
When you make educated choices on where to spend money and where to cut back, you can substantially increase your profits. It requires a unique balance of effort, creativity, donations, volunteers, sponsors and participants to be successful. No one likes going around asking for hand-outs, but it is an appropriate time to ask a favor of friends, family, the community or perhaps someone you have helped out in the past. It might also be appropriate to trade goods or services for advertisement or sponsorship benefits.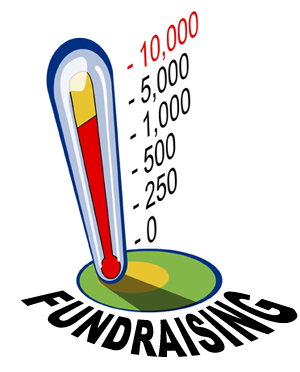 One of the first steps is to create a committee that will work together from start to finish to plan the event. Several people will want to get involved, ask people and groups that are affected by the cause or family and friends if it is for a specific person. Now, together as a group, you must set a date, pick a venue and create a goal. Pick a date a few months away at least, so you have adequate time to plan all the fine details and create a buzz about the event. There are many venues that might be willing to donate their space or cut you a deal: local town facilities, schools, estates, churches, halls, parks, etc. Perhaps someone who is part of organizing the event has a private residence that would be suitable as well.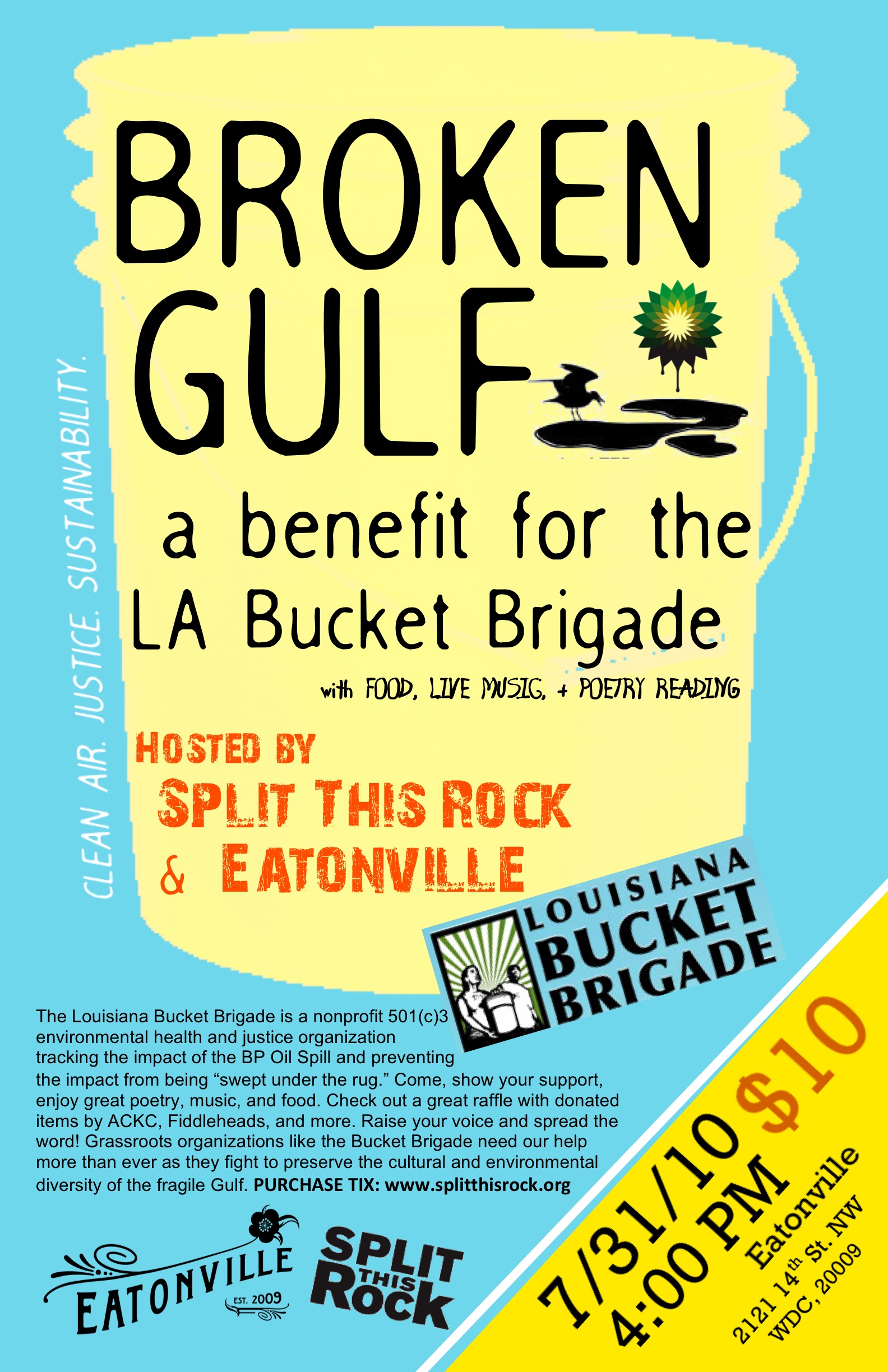 After you have a date and location locked down, you must create awareness, get the word out! Print up some brochures and literature, create mailing lists for friends and family or other targeted audiences. Create signs to hang at local businesses and brochures to leave with them. Printing T-Shirts, water bottles, wrist bands, etc. to sell and use to promote the event can be a great idea and produce revenue as well. The best way to market the event is in person, explain what you are doing and why they might want to be a part of it. Speak to local businesses that you frequent or in the area you are hosting the event; there are a lot of people who are willing to help if you ask.
Now that you have the location, the date and the support you need, plan-plan-plan to make it an event to remember. Making the event fun and hands on will help stimulate your guests to participate in the fund raising! Many benefits host a live or silent auction and have entertainment such as a band/DJ or comedian and guest speakers. A dunk tank or photo booth can be fun too!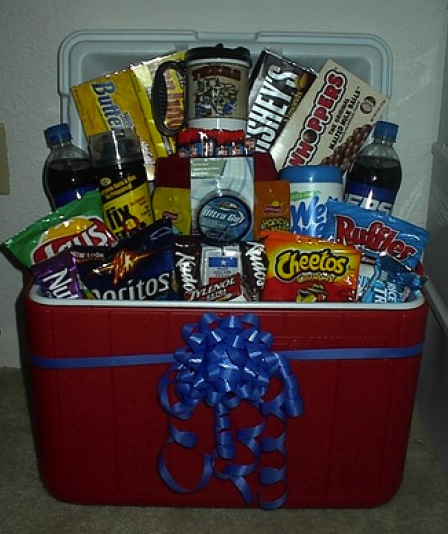 Raffles are alway a hit, many times donations are made in the form of gifts rather than cash and raffles are a great way to create a fun friendly competition. Sometimes a big ticket item like a flat screen TV can attract more attention to the raffle and generate ticket sales in advance. Creating themed "baskets" is a great way to target individual people who tend to be more likely to participate if there is something they are interested in. You can even get creative with the "baskets" using things such as an ice pail for a wine raffle, a wash pail for a car detailing kit, a dog bed, flower box, lunch box, wagon, tool box, cooler, etc. Some ideas for themed raffle items might also include a family day out, camping items, beach gear, movie night in, candy or for the gambler, scratch tickets. Check out this link for some great ideas all mapped out for you!
The ideas are unlimited and the potential rewards are priceless. If you have the passion, drive and support to make the event a success… it will all come together in the end!