Remember the days when we used encyclopedias and phone books? We do too, but just barely! With technology constantly around us and readily at our fingertips, it's difficult to recall times like those.
Of course, advancing technology has changed every aspect of day-to-day life and it is no different here at Atent for Rent. From the way we store and wash our equipment, to the way we write orders and communicate with customers, we utilize helpful technological tools daily. One of favorite tools is Google Earth, we use it all the time! With Google Earth, we can get an idea of a customer's yard and even measure to have an idea of what will fit.
From there, we can impose a to-scale CAD diagram on top of a Google Earth image like we have done here. This helps give our installers an idea of the layout, and helps our customers visualize how the tent will fit in their space.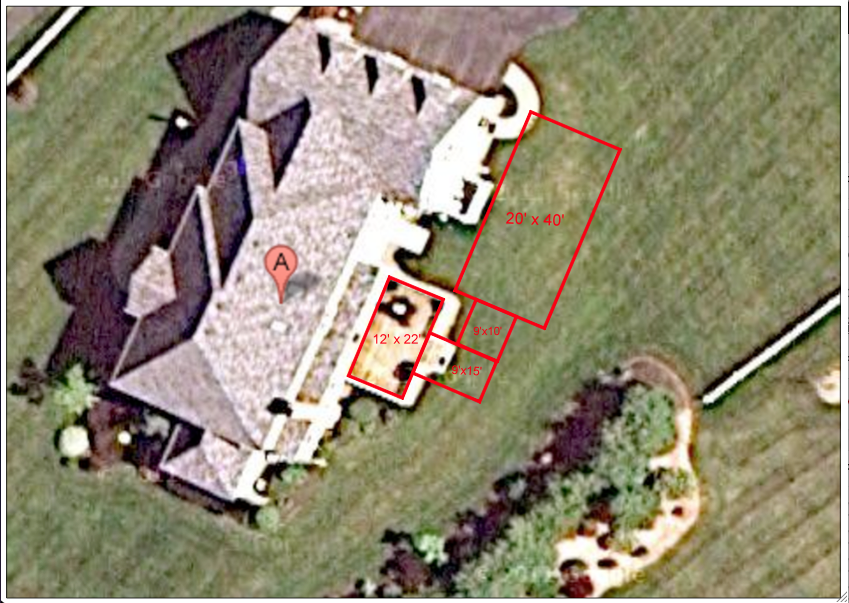 We have even happened to come across a number of Google Earth images showing our tents in them.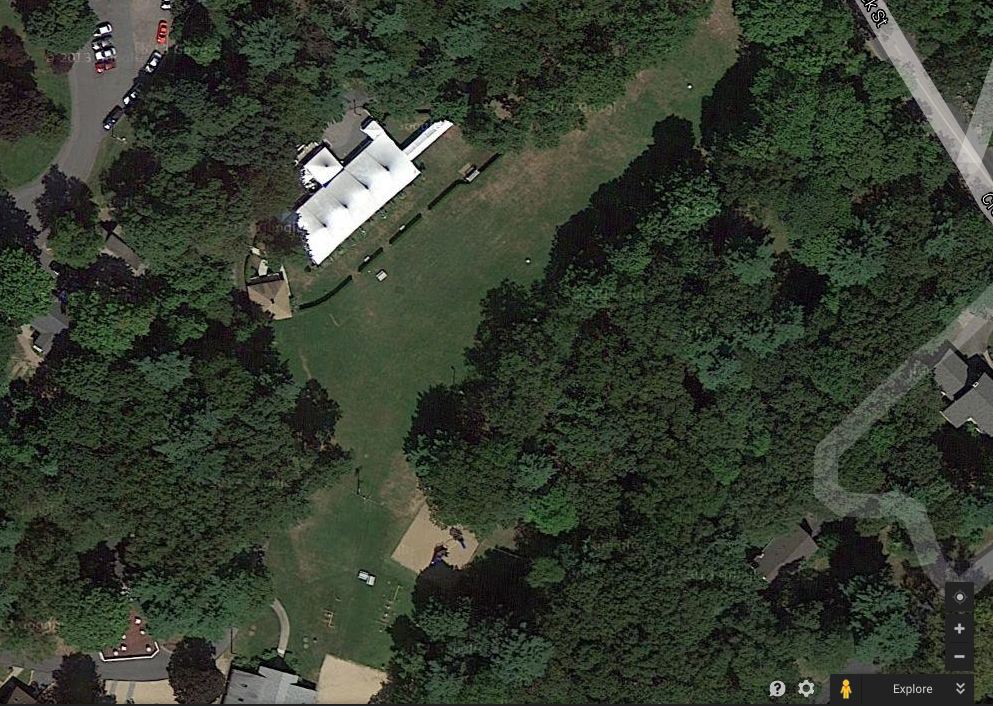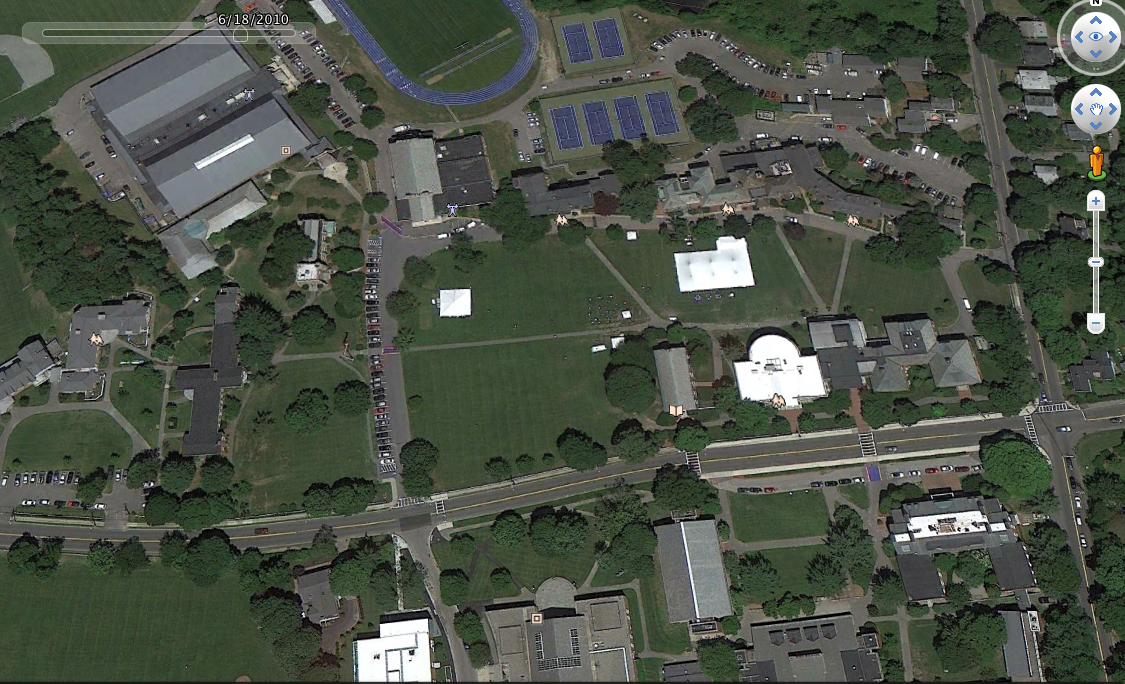 Though not as grand or wondrous as the Egyptian Pyramids, we still get pretty excited to see our handy work captured in internet history. And take a look at the beautiful peacock that some boats (possibly accidentally) created, now captured forever.
You have quite the eye for art, Google Earth.
Just like everything else, Google Earth has its flaws too. Take a look at this image that was captured—let's hope the bridge doesn't actually look like that!
We encourage our customers to use this as a tool when planning for your upcoming event. And as always, if you need assistance or have any questions, we are always here to help.